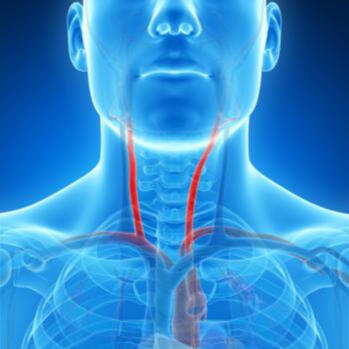 The 15-Minute Test that Could Save Your Life
Ultrasound screenings have proven to be safe and accurate at detecting dangerous blockage or buildup that may result in a stroke.This is a non-invasive ultrasound test, meaning no needles or injections, and it quickly detects blood flow abnormalities.
What We Do
We provide carotid artery ultrasound evaluations of the carotid arteries that screens for buildup of plaque - one of the leading causes of strokes.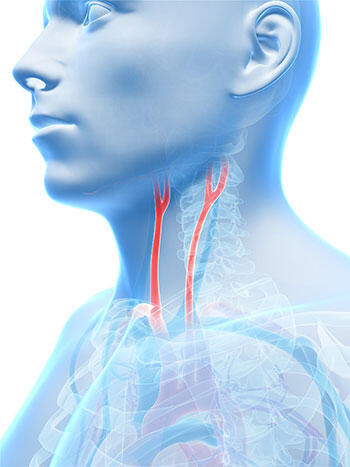 The Carotid Artery
Your brain is supplied with oxygen-rich blood from two large carotid arteries located on your neck.These arteries can become clogged due to plaque build-up, which can restrict the blood flow to the brain.If these arteries become blocked, irreparable long-term disabilities, such as dizziness, paralysis, vision, or speech difficulties may occur.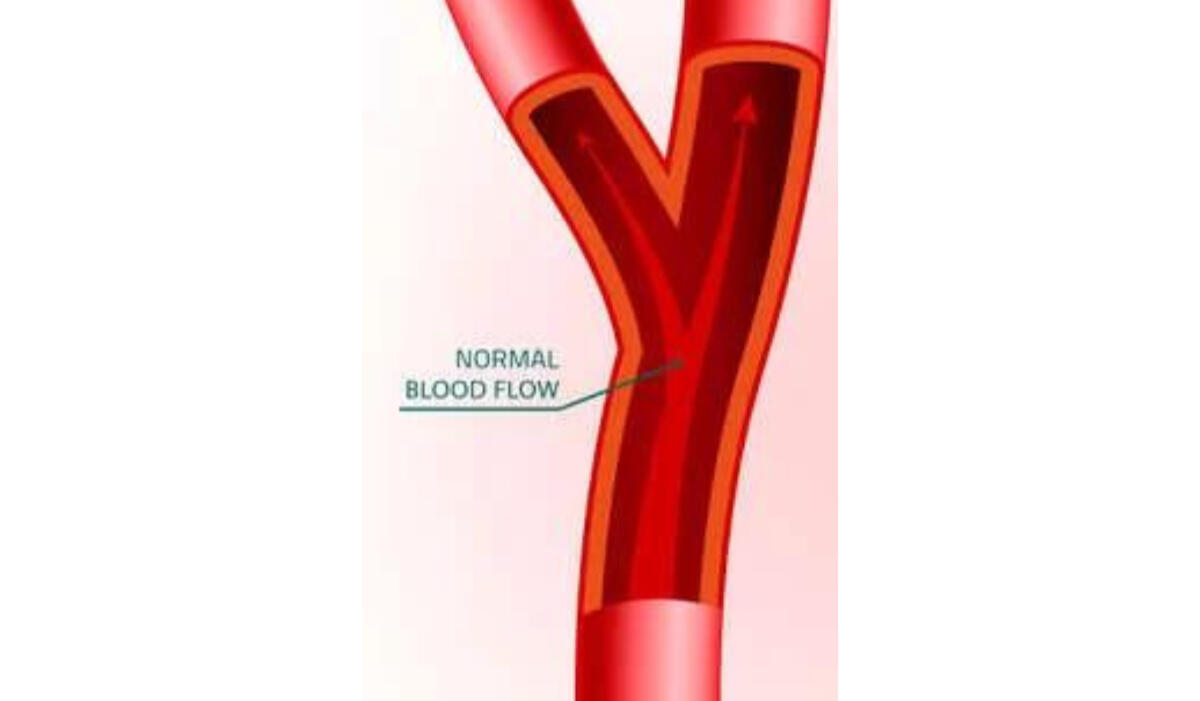 Healthy Carotid Artery
Blood flow is unrestricted

No plaque built up in the artery

Healthy arteries decrease likeliness of stroke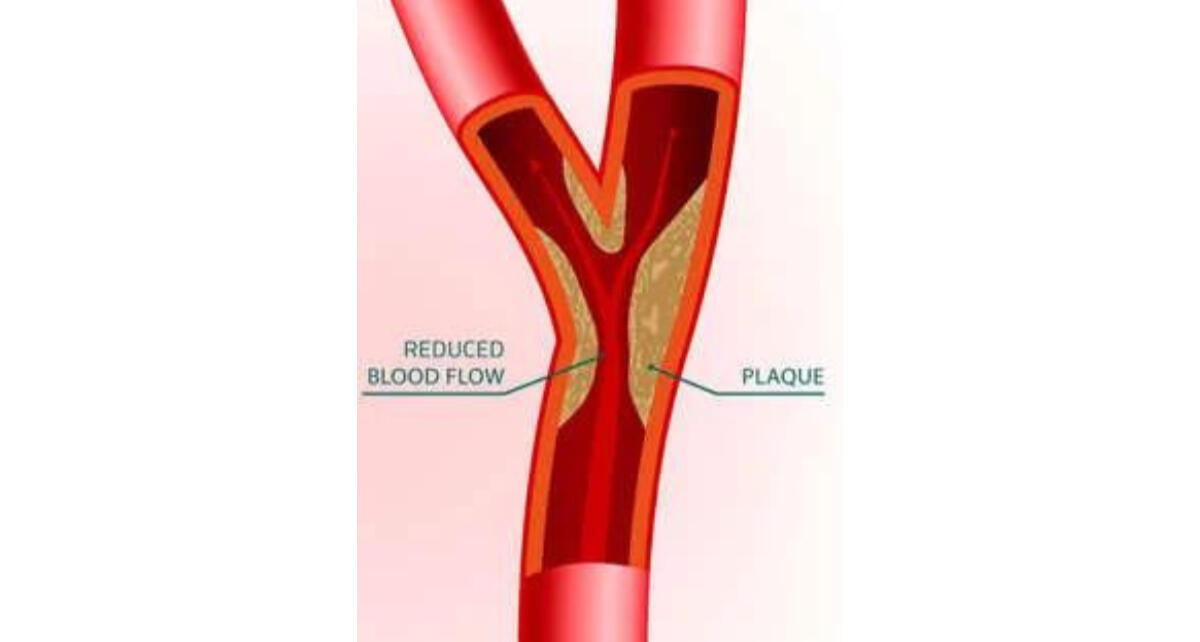 Blocked Carotid Artery
Blood flow is restricted

Plaque built up in the artery

Increased likeliness of stroke
---
Where We Scan
We have scanned hundreds of people over 20 years working for fraternal organizations in Southeast, Michigan. Each scan takes approximately 15 minutes to complete, and we set up a private booth for a 3 hour window.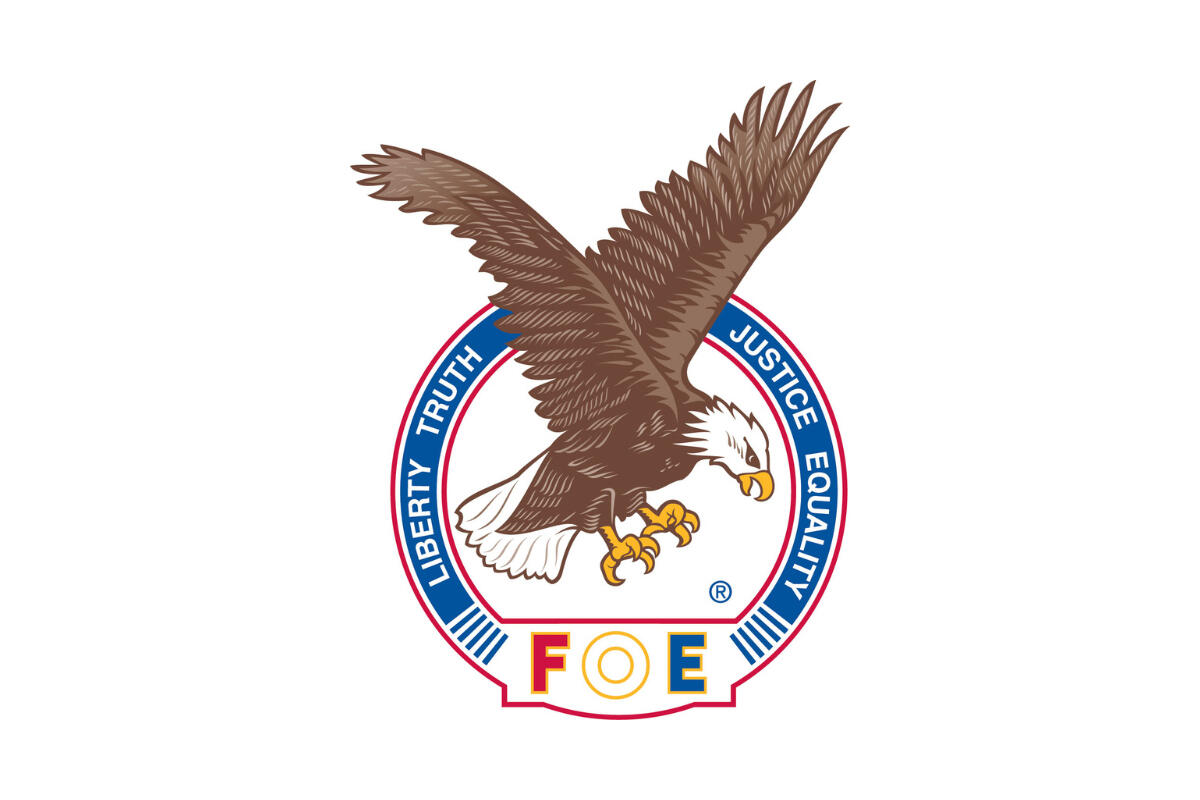 Fraternal Order of Eagles
The Fraternal Order of Eagles (F.O.E.) is an international fraternal organization that was founded on February 6, 1898 in Seattle, Washington.
Lodges We've Scanned:
Clarkston Lodge #3373

Fenton Lodge #2460

Rochester Lodge #2634

Walled Lake Lodge #3492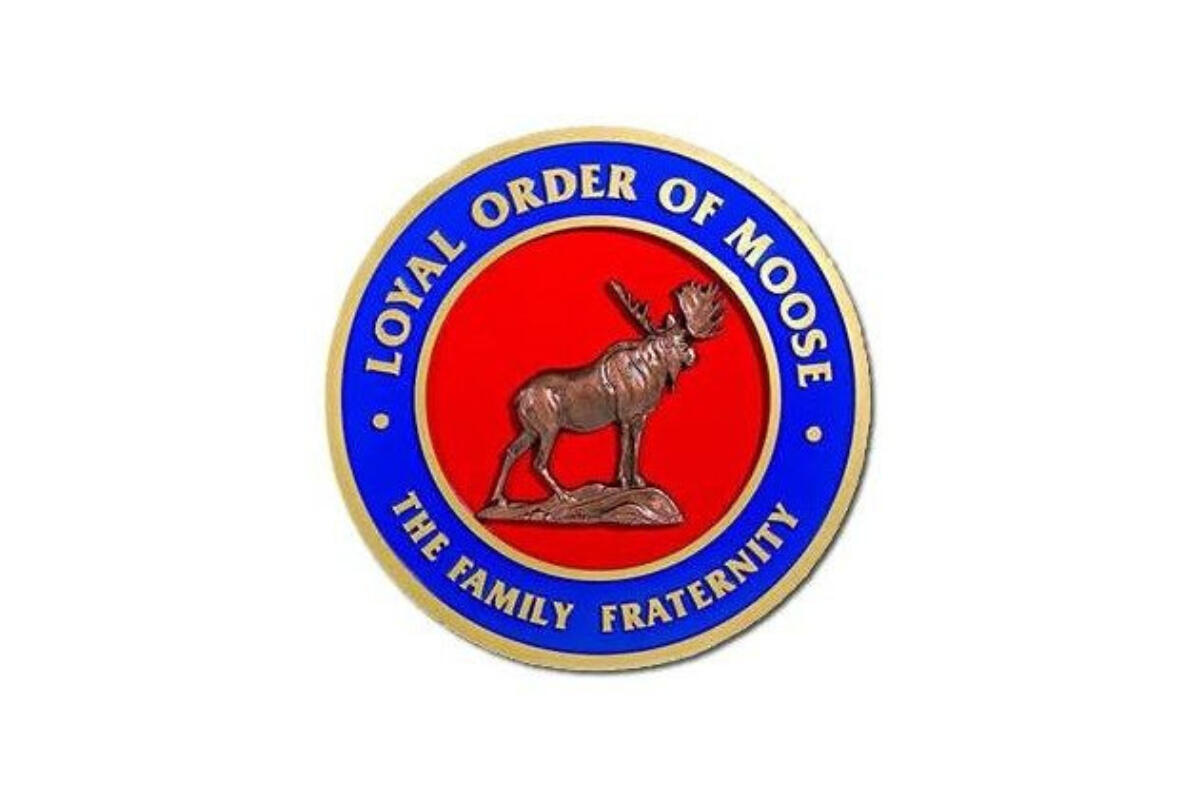 The Loyal Order of Moose
The Loyal Order of Moose is a fraternal and service organization founded in 1888 and headquartered in Mooseheart, Illinois.
Lodges We've Scanned:
Birch Run Lodge #2426

Holly Lodge #1168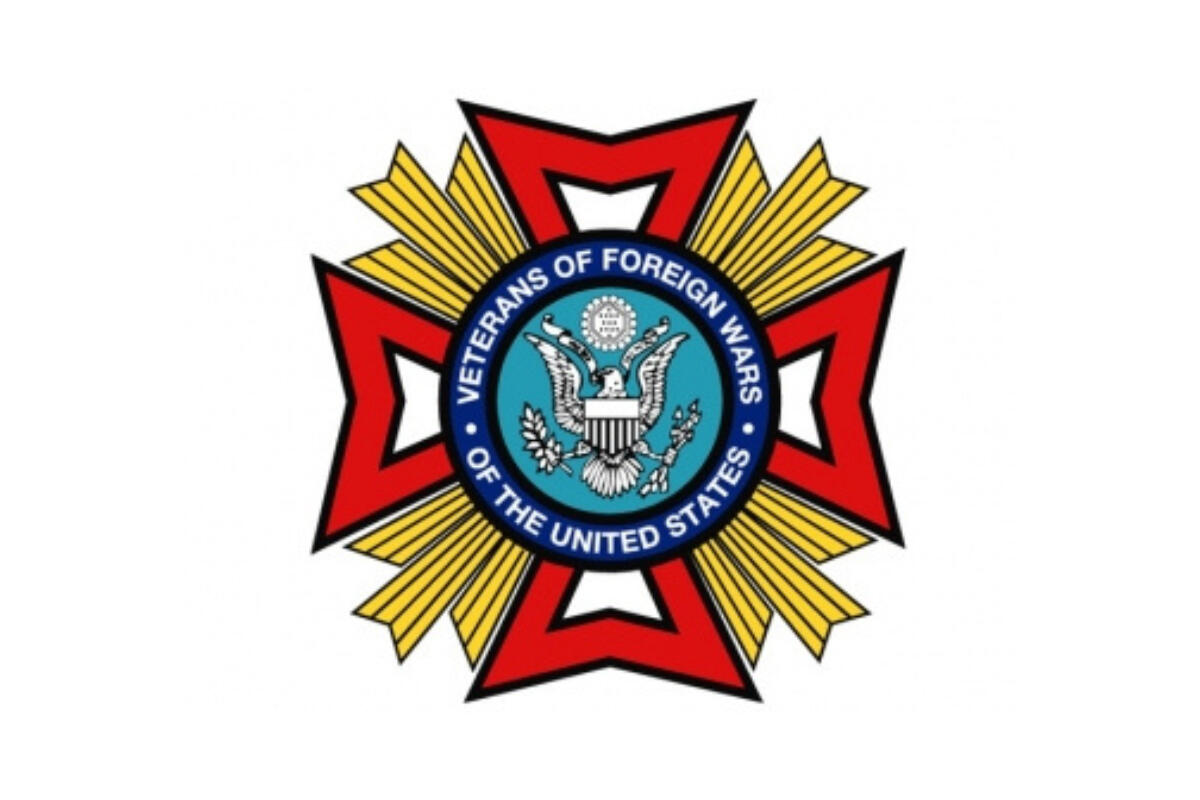 The Veterans of Foreign Wars
The Veterans of Foreign Wars (VFW) of the United States is a nonprofit veterans service organization founded in 1899.
Posts We've Scanned:
Highland Milford Post #9914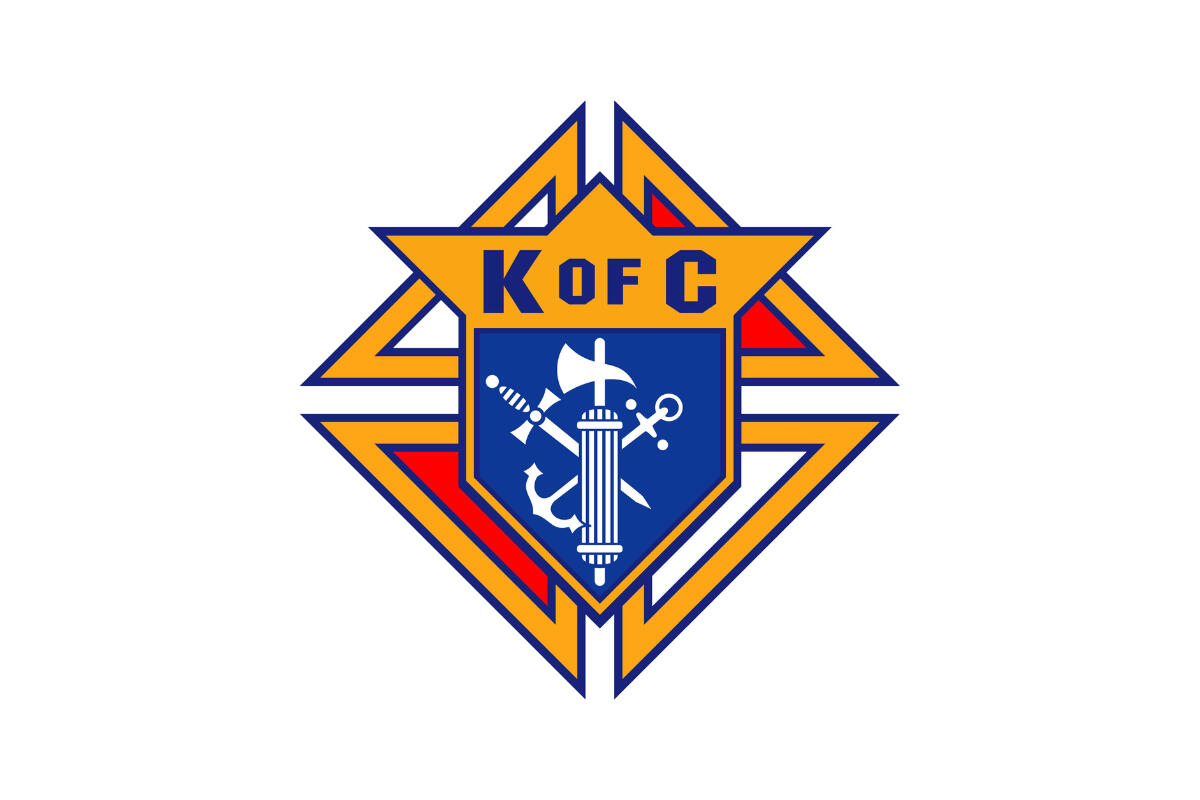 The Knights of Columbus
The Knights of Columbus (K of C) is a global Catholic fraternal service order founded in 1882.
Churches We've Scanned: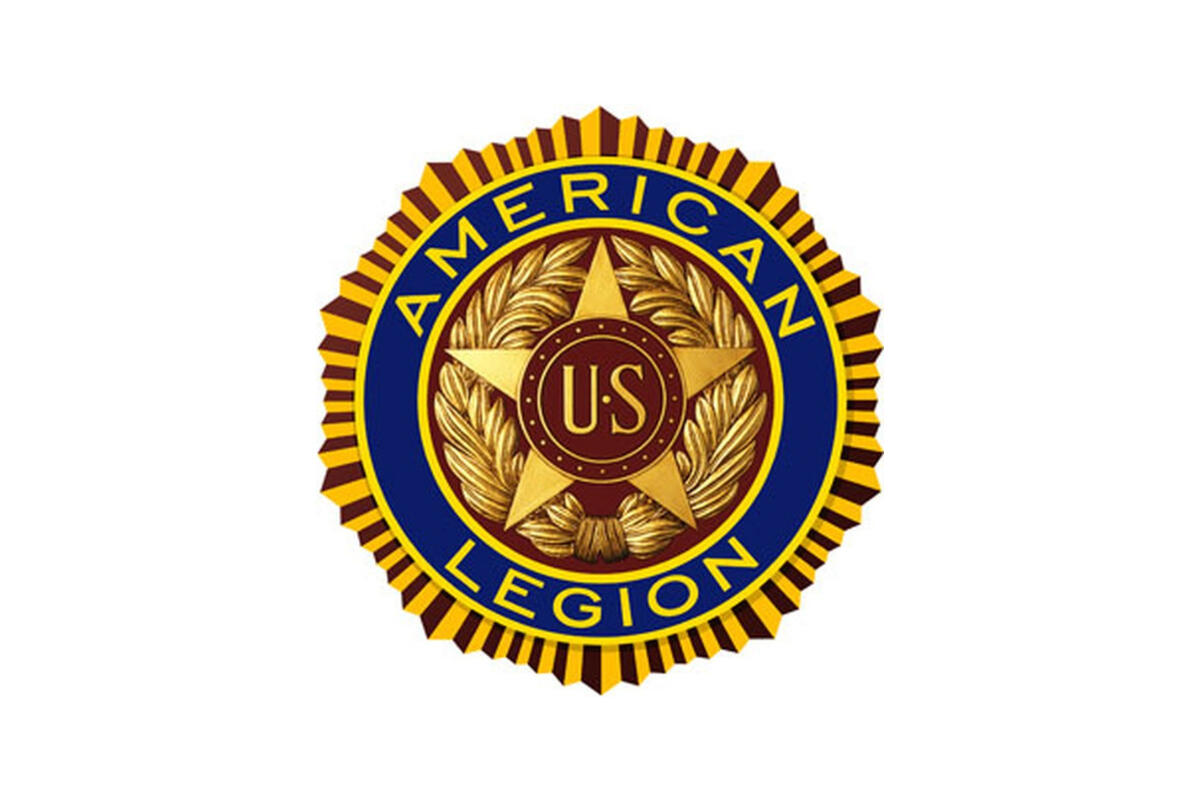 The American Legion
The American Legion, commonly known as the Legion, is a nonprofit organization of U.S. war veterans headquartered in Indianapolis, IN.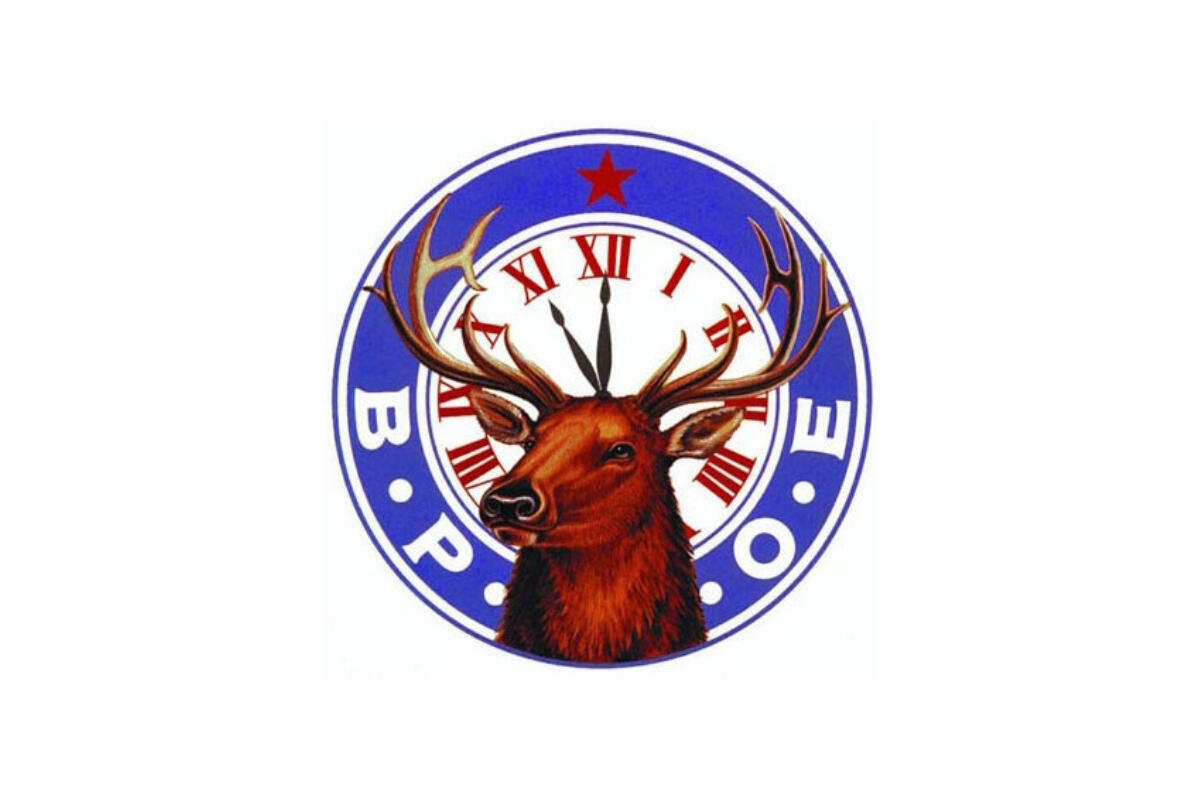 The Elks
The Benevolent and Protective Order of Elks (BPOE) is an American fraternal order founded in 1868, originally as a social club in New York City.
---
Stroke Facts
According to the Centers for Disease Control & The American Stroke Association
How often do strokes happen?
Someone will experience a stroke every 40 seconds, with someone dying every 3.5 minutes.
---
How many people have strokes per year?
Over one year, more than 795 people will have a stroke.
---
Why should you be interested?
Strokes are the greatest cause of serious long-term disability.
Over half of stroke survivors (65+) have residual decreased mobility.
---
What are the most common ways to die in the US?
Strokes are the 5th cause of death, after heart disease, cancer, accidents, and chronic lower respiratory diseases.
---
Are strokes preventable?
Yes, approximately 80% of strokes are preventable.
Email us today to schedule your 15-minute scan.
© 2022 Artery Screening. All Rights Reserved.